Triple Dippers:
Politically connected retired Public Employees who
for 5 years and for the SAME job: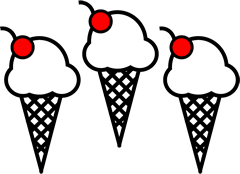 Get a Salary
Get a Pension at the same time with interest
-AND-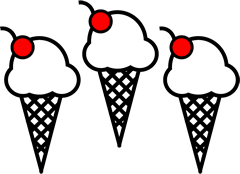 Don't pay 3% of salary into pension like every other FL public employee!

The Cherry on top:
The TripleDippers (most are over 65) and their surviving spouses get an 8% increase in their social security payments for each year they delay collecting social security.[Source: SSA.gov]

For MANY Public Employees
Christmas & NYE Come Early in 2021
Below are monthly reports created from the raw data provided by the relevant county and state entities.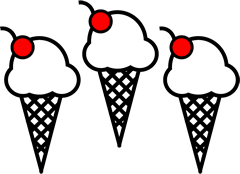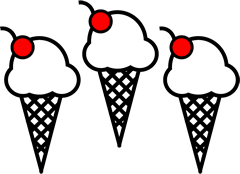 If you know of other taxpayer-abusive and wasteful TrippleDipper programs, please contact us and join our email list to be notified of important news and new reports.
Be among the first to receive our latest reports and findings. Sign up now.