Triple Dippers:
Politically connected retired Public Employees who
for 5 years and for the SAME job: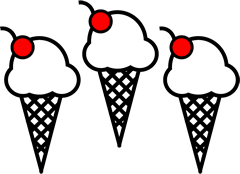 Get a Salary
Get a Pension at the same time with interest
-AND-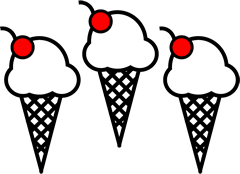 Cash out unused vacation and sick days at their final, highest salary instead of when the days off were earned therefore taking more money from taxpayers and artificially boosting the final year's pay upon which which pensions are based.
Also, in some states like Florida, TripleDippers don't pay 3% of salary into pension like most public employees!

The Cherry on top:
The TripleDippers (most are over 65) and their surviving spouses get an 8% increase in their social security payments for each year they delay collecting social security.[Source: SSA.gov]

\ NEWS /
July 29th 2022 saw a recent letter from Jaye to [...]
Dave Jay Speaks at a December weekly BUPAC meeting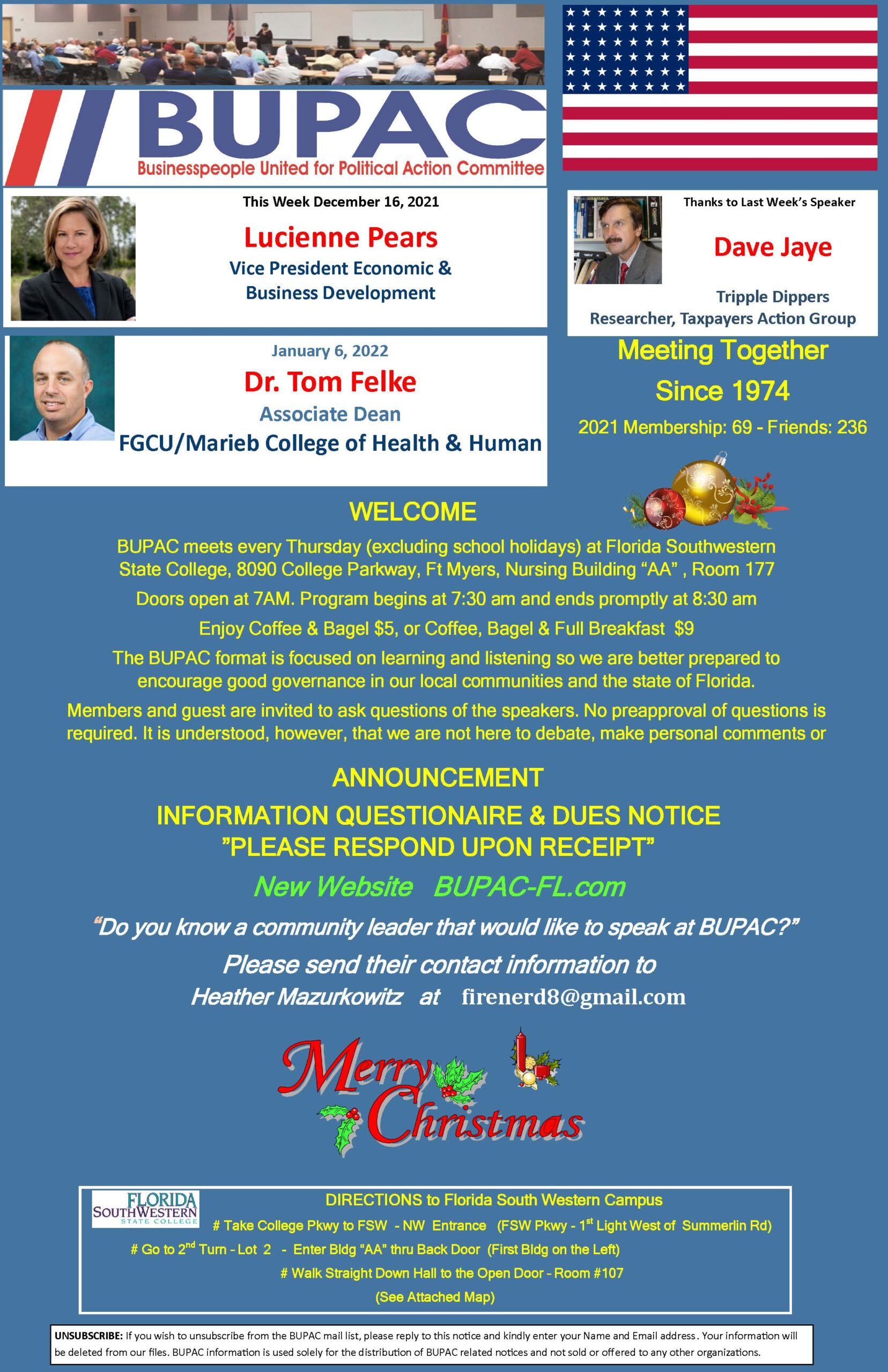 Charlotte County resident John R. Doner's contribution is spot on. Mr. Doner is a member of the Charlotte County Curmudgeon Club.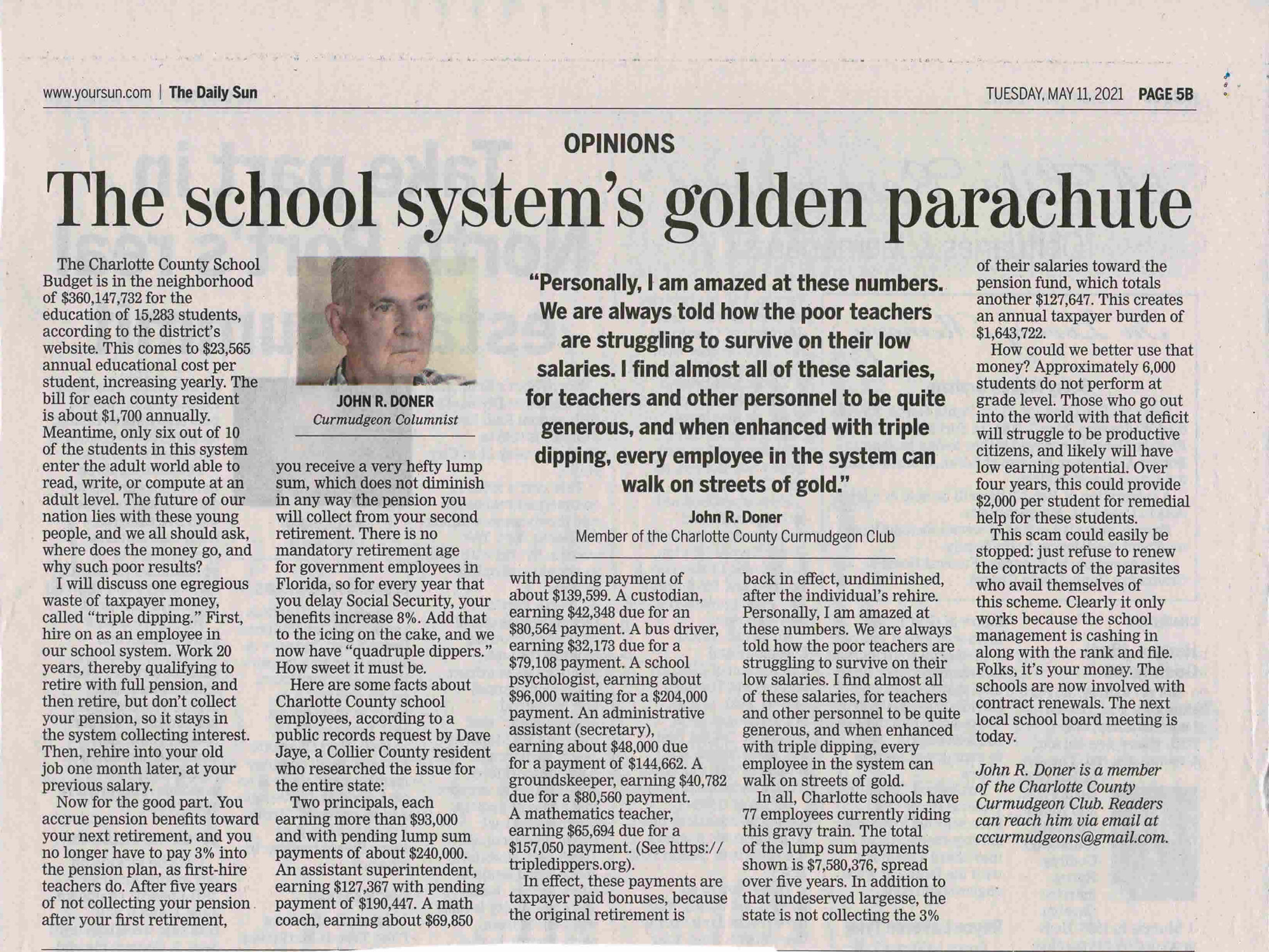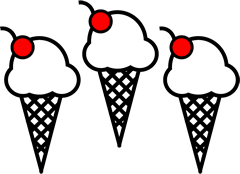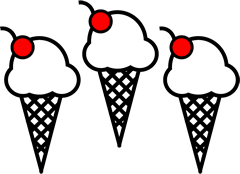 If you know of other taxpayer-abusive and wasteful TrippleDipper programs, please contact us and join our email list to be notified of important news and new reports.
Be among the first to receive our latest reports and findings. Sign up now.